Infiltron's solution empowers everyone to proactively secure their data and devices in real-time beyond the edge.

As businesses, governments, and other systems migrate to smart ecosystems, hackers are watching. Similar to the migration from on prem data servers to the cloud, migrating to smart technology will increase the attack surface creating a playground for hackers, malicious activity, and an increase in breaches.
Imagine…
The waiter from lunch online shopping with your credit card you handed to him to pay your tab.
Uncle Walter, unknowingly, forwards you a text which collects smartphone data that gives access to every device your smartphone connects to.
The server of your healthcare provider is hacked and a few months later you find that your insurance was used for someone else's plastic surgery.
With autonomous transportation taking the road, taking flight, and delivering groceries… things such as algorithmic hacking have increased. This makes unmanned transportation a risk of causing accidents and puts normal users of wireless capable transportation at risk as well. Now that transportation is accessible in this way, Infiltron is a security solution to help mitigate issues of accidents as explained in our video.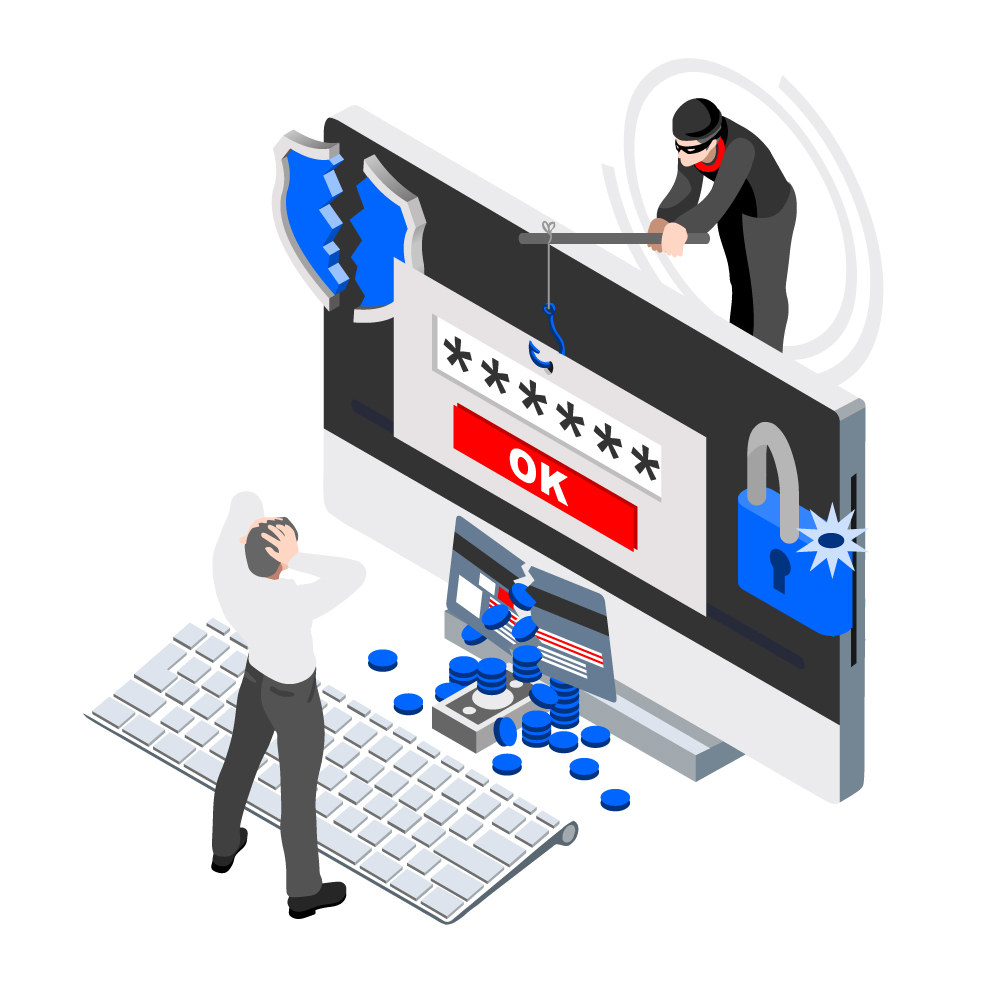 Being wrongfully accused or arrested for a crime as a person of color or woman because the law enforcement agency in your town uses facial recognition technology that can't accurately identify you because you're a woman or a person of color.
The pandemic increasing the workforce working from and having to access business networks via their home routers that for the most part have been compromised by hackers since home router passwords typically aren't changed by the home user and these router passwords can be easily found on the internet.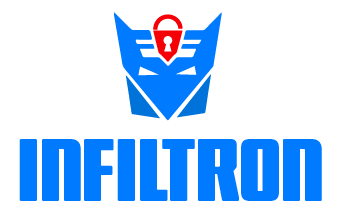 What is Infiltron?
Infiltron is a proactive, real-time IoT cybersecurity solution.
What does Infiltron do?
Infiltron leverages technologies such as Ai, Blockchain, and Quantum to provide innovative cybersecurity protection. Every system that integrates with Infiltron has a less reactive approach to protecting its data and devices in real time.
What do you mean by "less reactive" approach?
Infiltron detects malicious attacks before they happen and protects the system from being affected in addition to protecting and recovering a system, data, and device after a breach or hack.
What type of data and devices does Infiltron protect?
Infiltron's solution is flexible to integrate with anything from aircraft, sensors, and healthcare systems. We also provide protection for the data that is transported across those systems with Infiltron installed.
What systems and devices does Infiltron protect?
Aircraft, Watercraft, and commercial vehicles like tanks, cars, and more
Cannabis Systems
Healthcare Systems
Identity Verification and Authentication Systems
Insurance Systems
Smart Ecosystems (ie. Smart Cities, Smart Homes, Smartphones)
Systems with sensors
Telecom/Satellite Systems
Transportation (manned and unmanned)
Our Team
Infiltron's team is a diverse group of technology and business experts. It is composed of veterans, former civilian employees, and industry experts. All have worked across several industries in both the commercial and government sectors.
Chasity, our founder, is recognized by Black Enterprise Magazine as a 2018 TCX Fellow, a 2020 Ada Lovelace Nominee, and a member of the inaugural class for the 2020 Google For Startups Atlanta Founders Academy.
SECURE
Build to Protect
Infiltron solves these issues in real-time by:
Providing a minimum of protected 3 Factor Authentication.
Securing data and devices regardless of connectivity.
Real-time SMART compliance and governance. [ex. HIPAA, GDPR, NIST, POPI , and system rules per system needs].
Customizing our solution to your business system needs for strategic platform or dashboard integration.
Analyzing user behavior for compliance to provide data analytics to give the business to solve problems facing the organization, for example, cutting cost, innovations to improve system protection and efficiency proofing other processes.
Audit technology software and hardware for cybersecurity posture and biases.
Create real-time cybersecurity training modules for individuals and organizations per device, system, and location.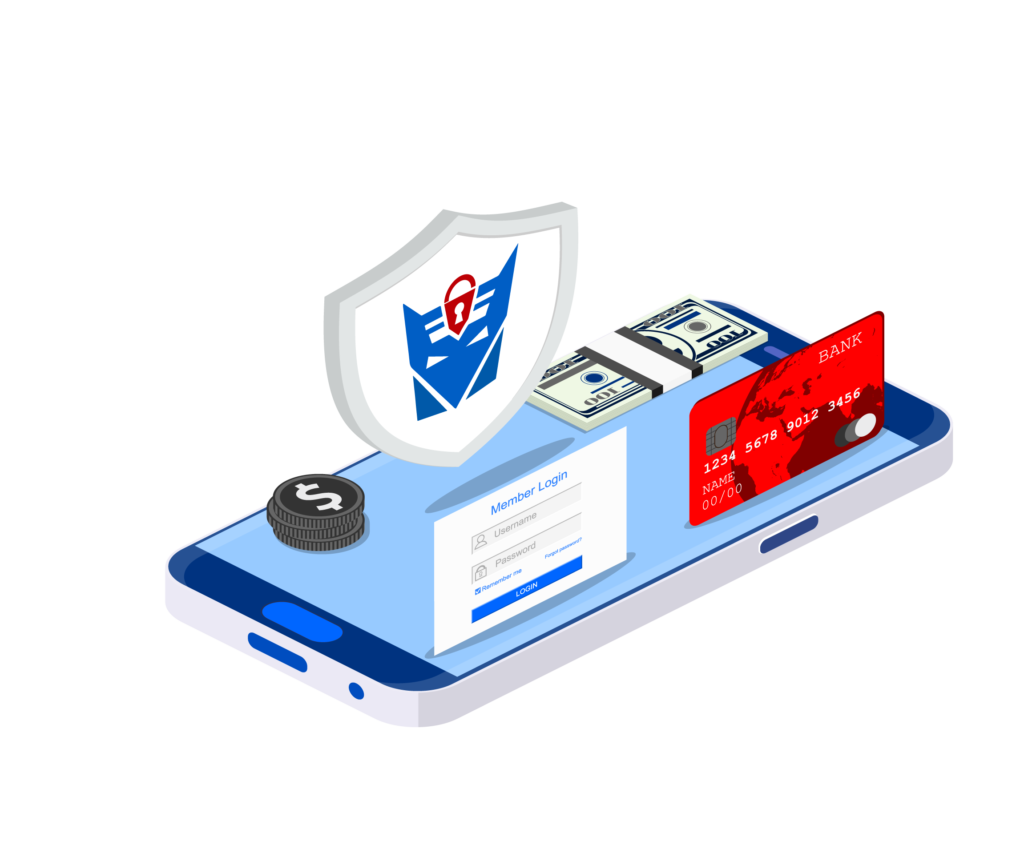 ---
Infiltron Is Powerful, Yet Simple
The reality is that hackers are very savvy and go to great lengths to research your personal information to get past cybersecurity defenses. Due to major data breaches to big companies and our personal devices, most of our information [Ex. Name, social security number, phone number, email address] has been sold on the dark web at least 25 times over by now.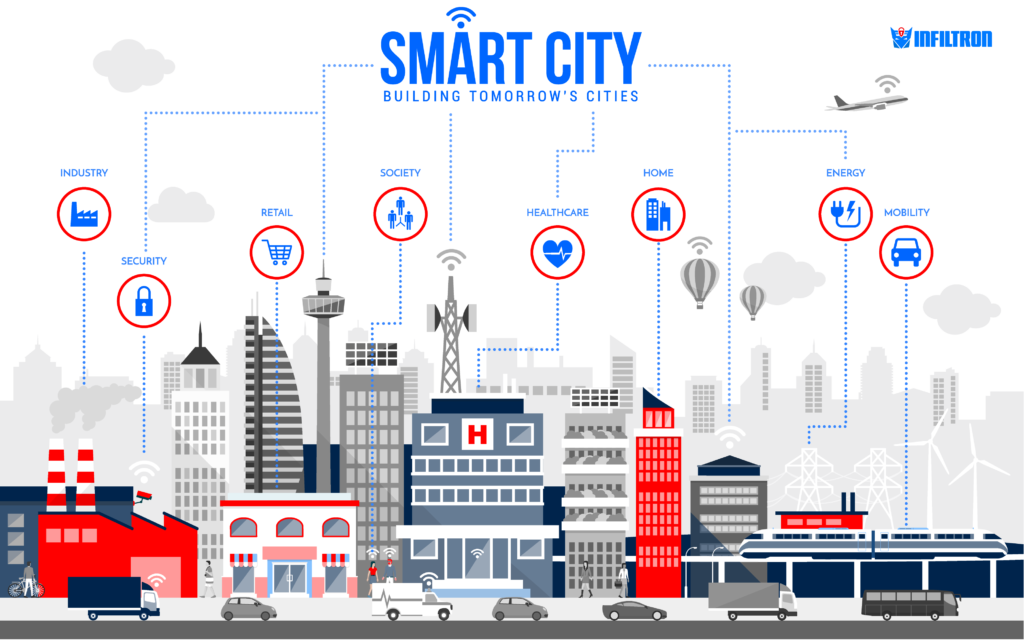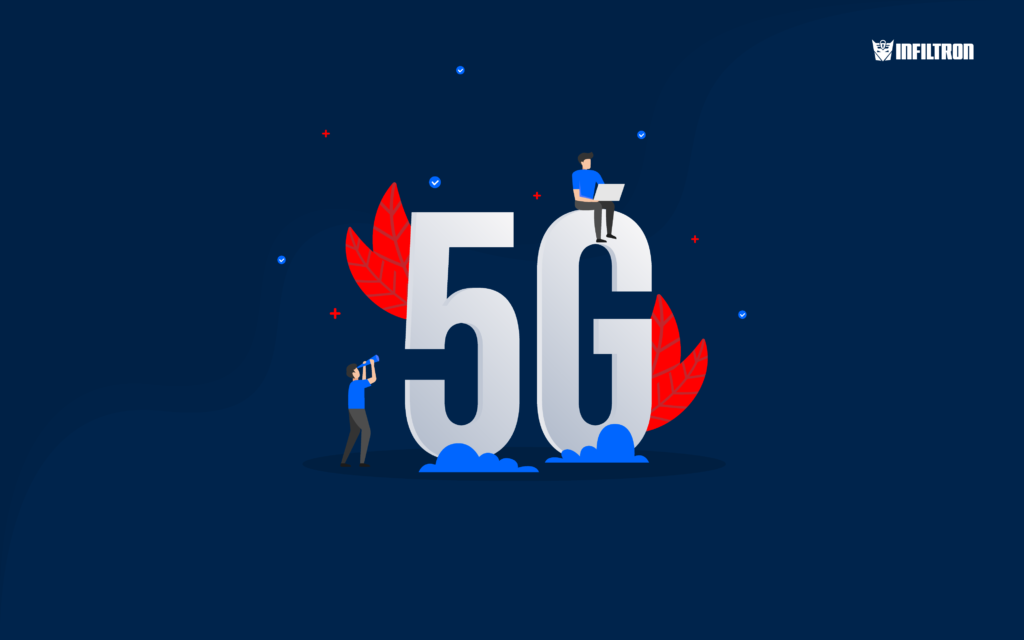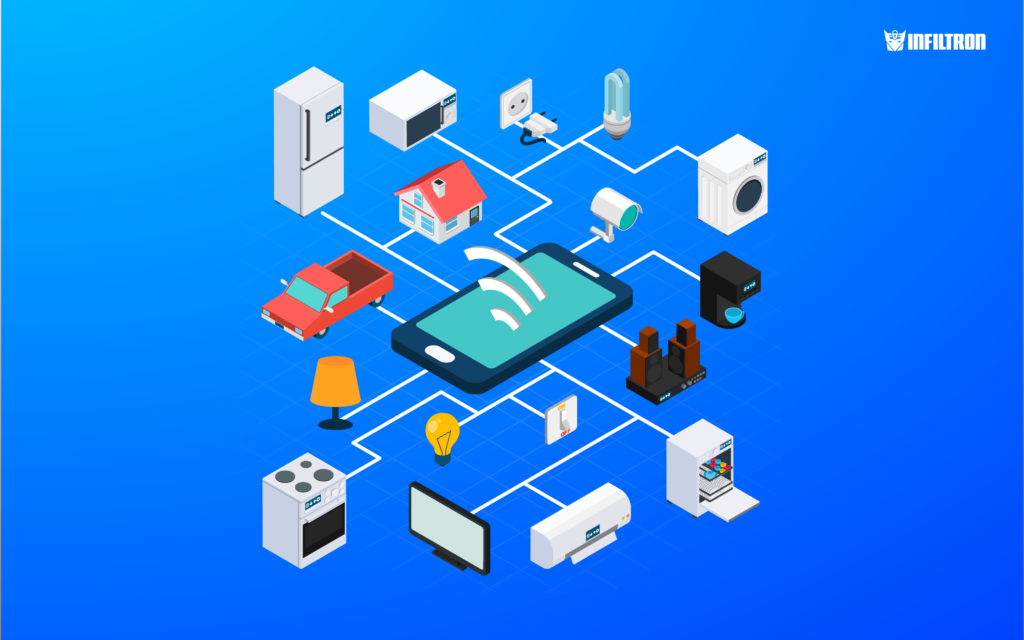 ---
EQUALITY
Infiltron's Social Responsibility
We've built racial and gender equality into the solution.
Infiltron's solution is socially aware to defend against racial and gender bias. Internet of things (IoT) sensors in smart ecosystems, such as smart cities, smart transportation, and smart offices, will check you and your device activities in real-time. That very same technology is used AGAINST you if you are black, brown, a woman, or transgender. We protect people of color and women in smart ecosystems that use facial recognition.
Stay in the know by following our biweekly blog on IoT news and updates about Infiltron.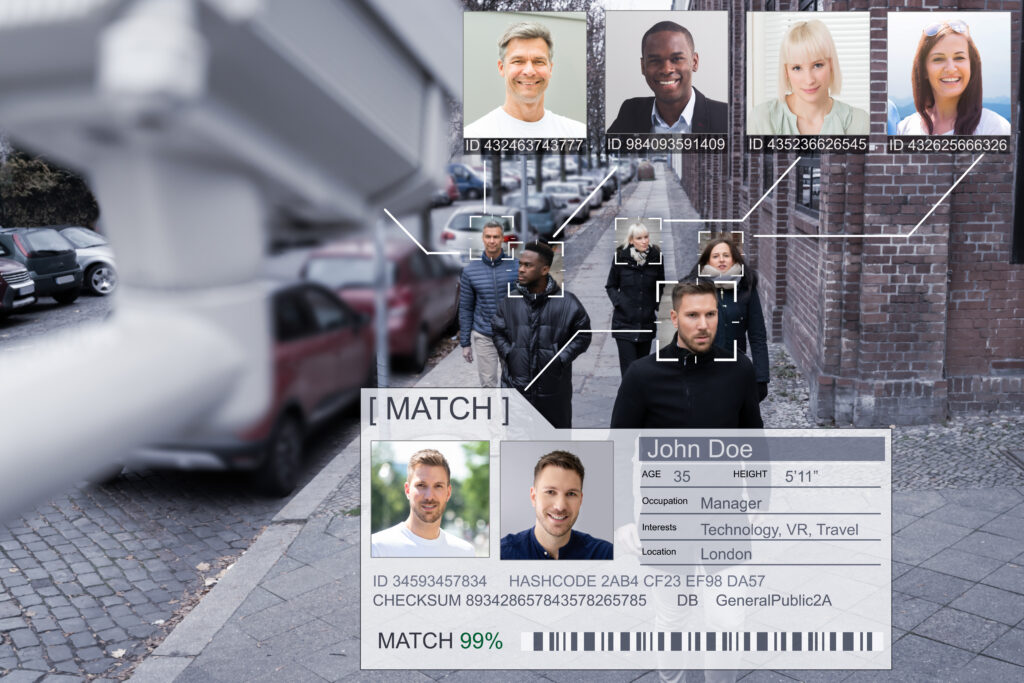 ---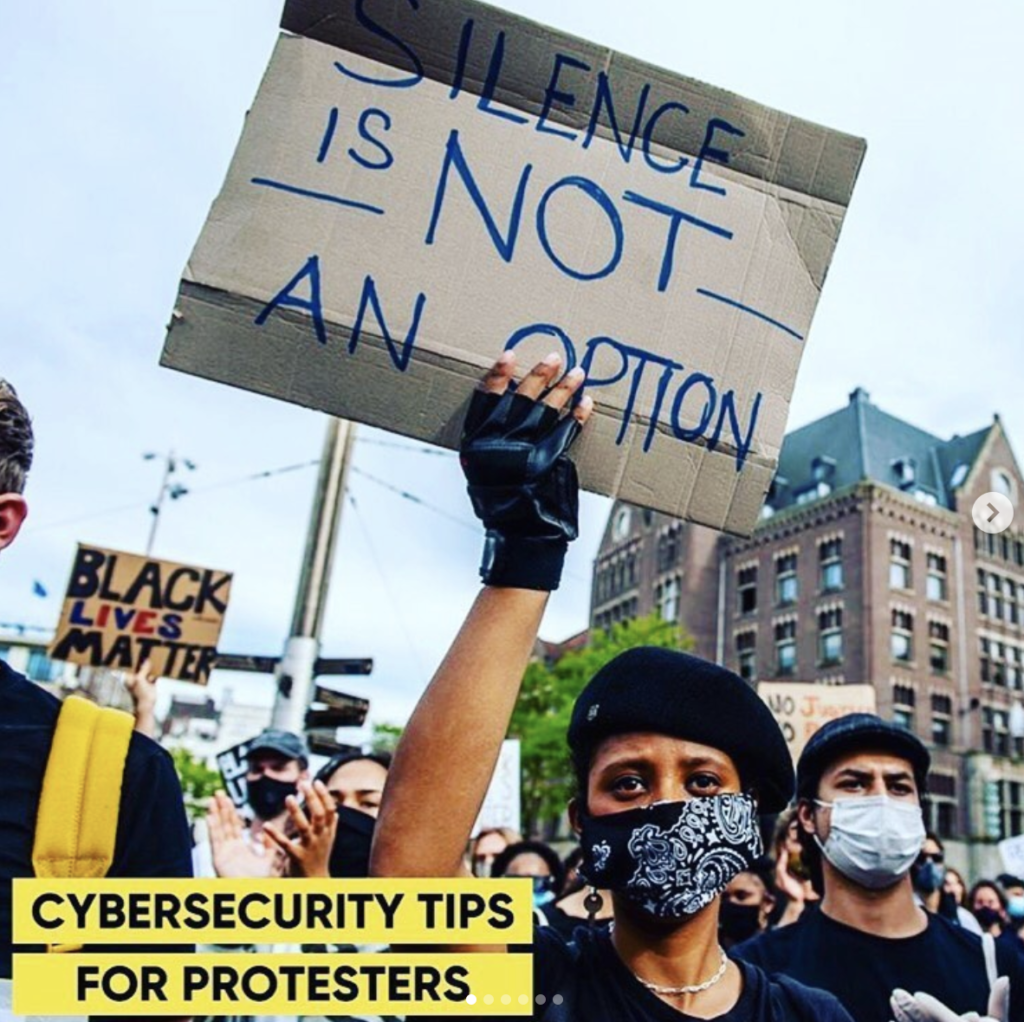 HEY SMART DEVICE USERS, ARE YOU SURE YOU'RE SECURE?
The Way You Currently Secure Your Devices and Data Has Been Hacked!
Two-factor or Two-Step authentication, a security step that requires people to enter a code sent to their phone or email, has traditionally worked to keep user data safe from hackers.
Security experts have demonstrated that a well-organized group of hackers can cut through that added layer of security—also called 2FA—potentially tricking unsuspecting users into sharing their private credentials and gaining access to their devices.
Have You Signed Up For
Infiltron Yet?
Sign up to be the first with Infiltron App or Contact us with your questions, feedback, or inquiries.